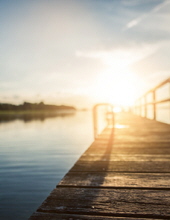 Obituary for James Michael Frederick
James Michael Frederick, 61, of Fertile, IA, passed away Sunday, November 4, 2018 at his home in Fertile, IA.

There will be a Private Family - Celebration of Life Service - at a later date.

James will always be remembered and loved by his wife, Wendy, his children, Ben, Shayna, Miranda, Jeremy and Jesse. Also sharing in our loss are his sisters, brothers, and their families, along with his many friends.

James' family would like to encourage all memorials to be directed to R.R.P. (The Raptor Resource Project), PO Box 16, Decorah, IA 52101, because it was very near and dear to his heart.